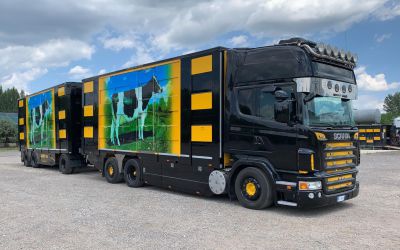 IMPORT - EXPORT LIVESTOCK
Mavi srl located in Limatola in the province of Benevento, specialized in the national and international transport of live animals for breeding or slaughter. It is a real point of reference for the sector, considering that Italy is a crucial trading platform for the fate of livestock trading throughout Europe. In fact, La MAvi srl represents not only an opportunity for the transport of livestock, but also offers the following activities:
Consultancy in the purchase and sale of live animals (CALF – BOVINE – BUFFALE – PIGS – GOATS)
Washing, sanitizing and disinfestation of trucks used for transporting animals;
Truck garage with related services
Cee Collection Center
Checkpoint
OUR SERVICES
TAILOR-MADE SERVICES FOR YOU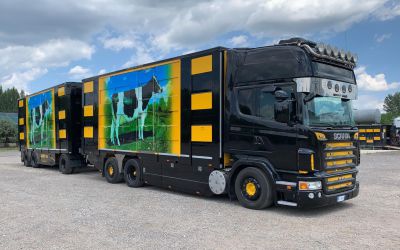 TRANSPORT OF LIVESTOCK
We provide national and international transport services for slaughter and farm animals. We have health authorizations according to the terms of the law.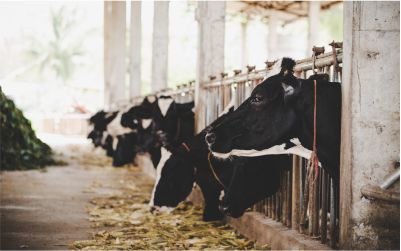 LIVESTOCK SALE
Our company offers you a consulting service in the sale of livestock. Thanks to our service we are able to provide you with all kinds of information and advice with highly qualified personnel at your complete disposal.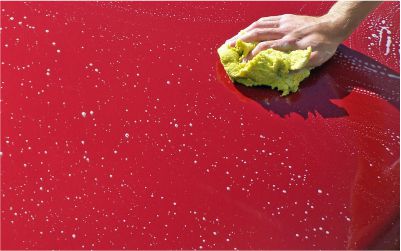 TRUCK WASHING
MAVI srl puts at your service a washing ramp for trucks used for the transport of live animals for their sanitization and disinfestation. To avoid or reduce the risk of contagion of diseases that can affect livestock.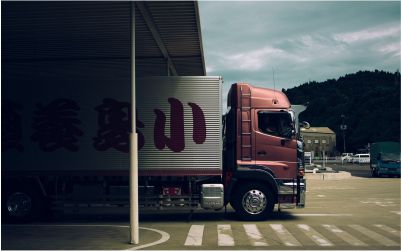 STORAGE OF TRUCKS
We have an equipped area of more than 20,000 m2 where you can park your trucks and take advantage of all the services provided at our facility.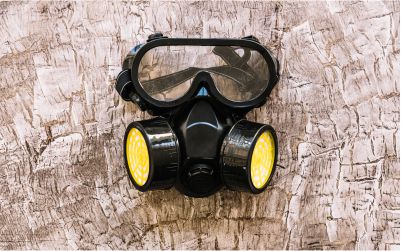 BIOSECURITY
Our company periodically carries out sanitization according to current regulations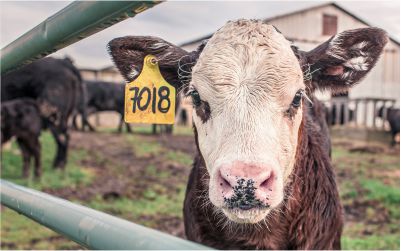 COLLECTION CENTER AND CHECKPOINT
Our structure allows the collection of animals from all national and foreign countries. Also in the center it is possible to carry out health checks on all animals.